Archive for July, 2017
Friends of Ortley Beach held their Kites and Cones event this past weekend. It was a huge success with about 50 kites up at one time! It is wonderful to have an expanded beach, not just for sunbathing, but for events like this too. Thanks to Cooper Electric and Dakan Homes for sponsoring this event.
Below are a few pictures from the event.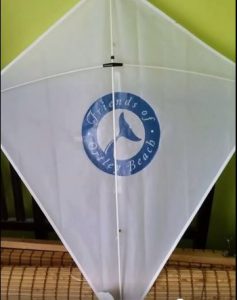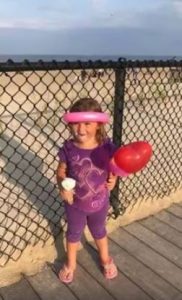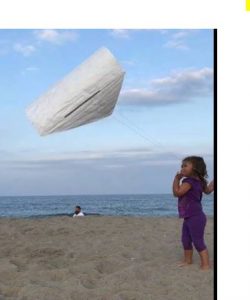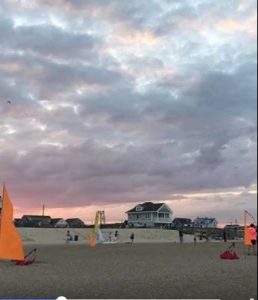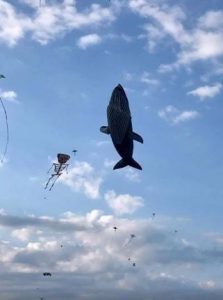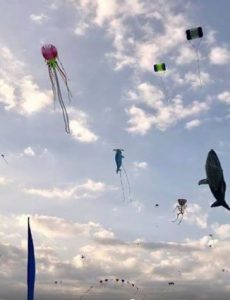 The next Friends of Ortley Beach event is Shakespeare "The Tempest", on the beach August 3rd at 6:00pm. More information can be found on their Facebook page: HERE