Beach Replenishment Advancing
The Dune and beach replenishment project is slowly continuing north along Ortley Beach. The entrance at Harding Ave is now open. Entrances at Coolidge and Fort are now open. The entrance at Fielder is now closed, but looks like it will open soon as the path is mostly constructed. Replenishment is currently active in front of the old Surf Club site.
Toms River continues to post updates in "Notices" at their website HERE
The seven pictures below were taken on September 6th.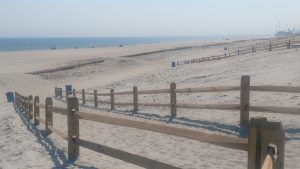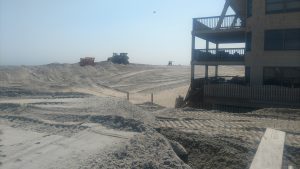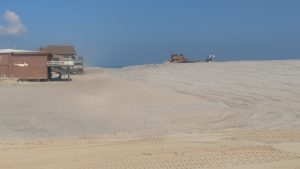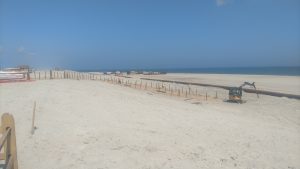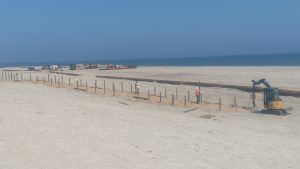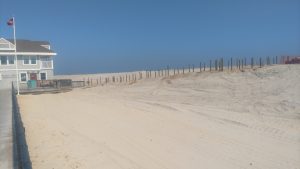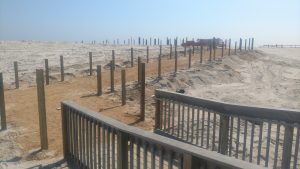 The three pictures below were taken on August 31st.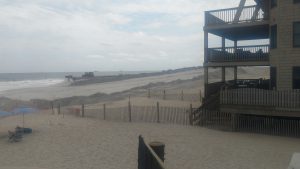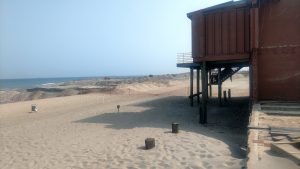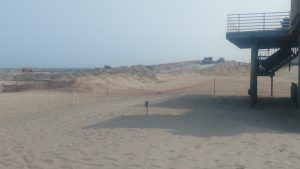 You can see pictures taken August 16th below.