Our next OBVTA membership meeting scheduled for Saturday, October 17th at 9:30am will be held as a virtual meeting on Zoom. (The Moose Lodge is only open for member outside dining until further notice).
Details for the meeting can be found on our Meetings page HERE
———————————————————————————————
Food distribution is no longer taking place in Ortley Beach, but residents in need of emergency food kits, please contact Stacy Proebstle, (732) 341-1000 Ext. 8234 or by email at sproebstle@tomsrivertownship.com
How can you help? Anyone looking to donate to Fulfill, please visit the website link HERE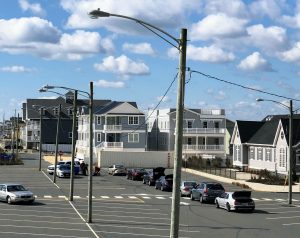 BEACHJAM 2020 will NOT be held this year. We will consider an alternative event if conditions allow.